We take the stress out of owning a property
Making property management easy
We are the leading tourism accommodation management agent in Portugal, run by an amazing, international team. Our clients, be it the owners or guests themselves, know exactly why!

Our Culture
The company prioritizes making employees from all walks of life feel welcome. Everyone feels like they have a place at the company.

Our Workplace
Leaders inspire the team and leave them with freedom of work. They provide much more than feedback: motivation and support.

Our Events
We host frequent corporate events to bring everyone together. Great things happen when the team is together!

More
Our Blog
Follow our corporate blog to get a sneak peek at industry news and trends.
Our Events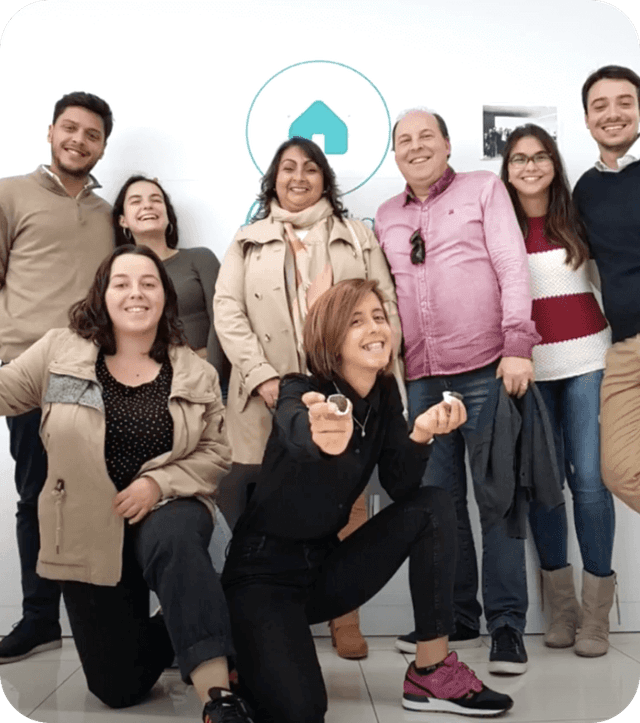 LS Family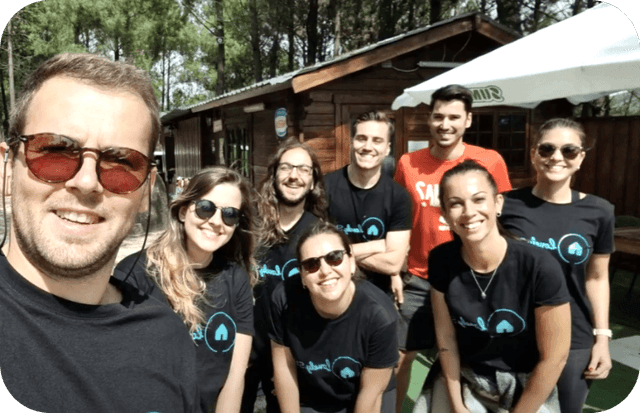 LS Family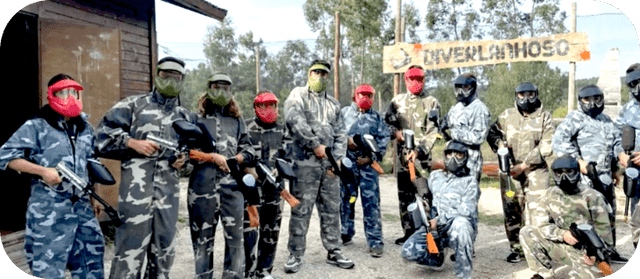 Team building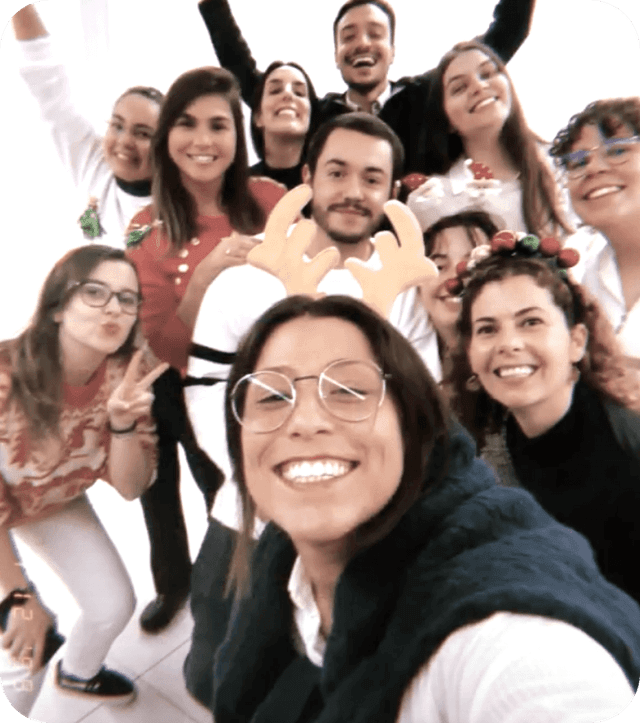 LS Family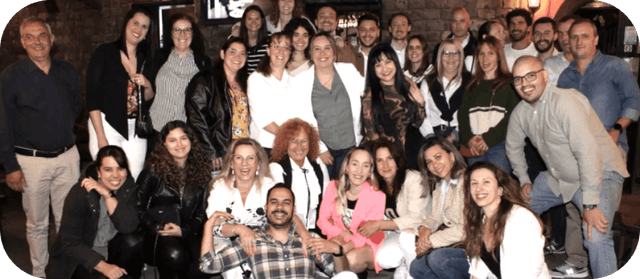 Madeira team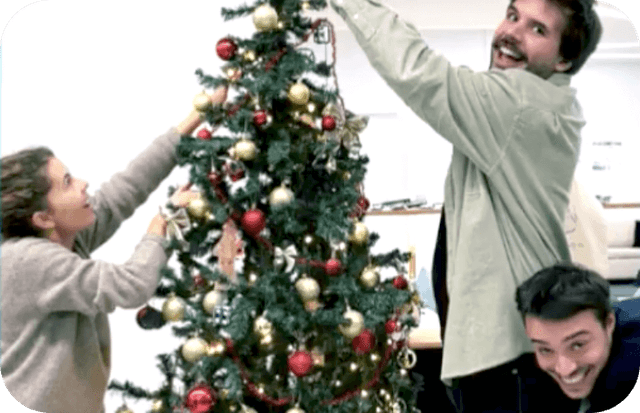 LS Xmas
Who we are
Our efficient property management is the key to success!
LovelyStay is a technology focused property management company, specialized in managing upper market properties for short, medium, and long-term stays. Our company emerged from the need to professionalize the local accommodation market by offering innovative solutions and optimized technological tools to serve both owners and guests.
With the aim of increasing the profitability of our partners, we have revolutionized the sector with our state-of-the-art technology and our transparent and efficient approach to management.
We continuously invest in technology and innovation to develop automated solutions that meet the specific needs of owners. With a customer-centric approach, we seek to offer memorable experiences to our guests while maximizing the profitability of our owners. Through our consulting services, we support small to large asset owners in all stages of the process, from licensing to guest reception, including fiscal, legal, and even interior design support.

Technology And Innovation
We continuously invest in technology and innovation to develop customized solutions that meet the specific needs of each owner.

Comprehensive Support
With a customer-centric approach, we strive to deliver exceptional service, ensuring guests have a comfortable and memorable stay while maximizing owners' profitability.
2015
Born from an innovative idea and the entrepreneurial spirit
In 2015, LovelyStay was born from an innovative idea and the entrepreneurial spirit of its founders from different experience backgrounds. The first employee was a data scientist in charge of analyzing the data and transforming it into crucial and actionable information to be able to launch a property management operator with a concrete strategy. After that, we quickly realized the need for a professional management software (PMS/Channel Manager) to be able to scale this business, but no qualitative product existed. So we decided to create our own and this is what made us so different and competitive compared to other property management companies. Initially established in a co-working space in Lisbon, the company quickly felt the need to have its own space, and within a few months, the success was so great that LovelyStay opened its first office, marking the beginning of an incredible journey.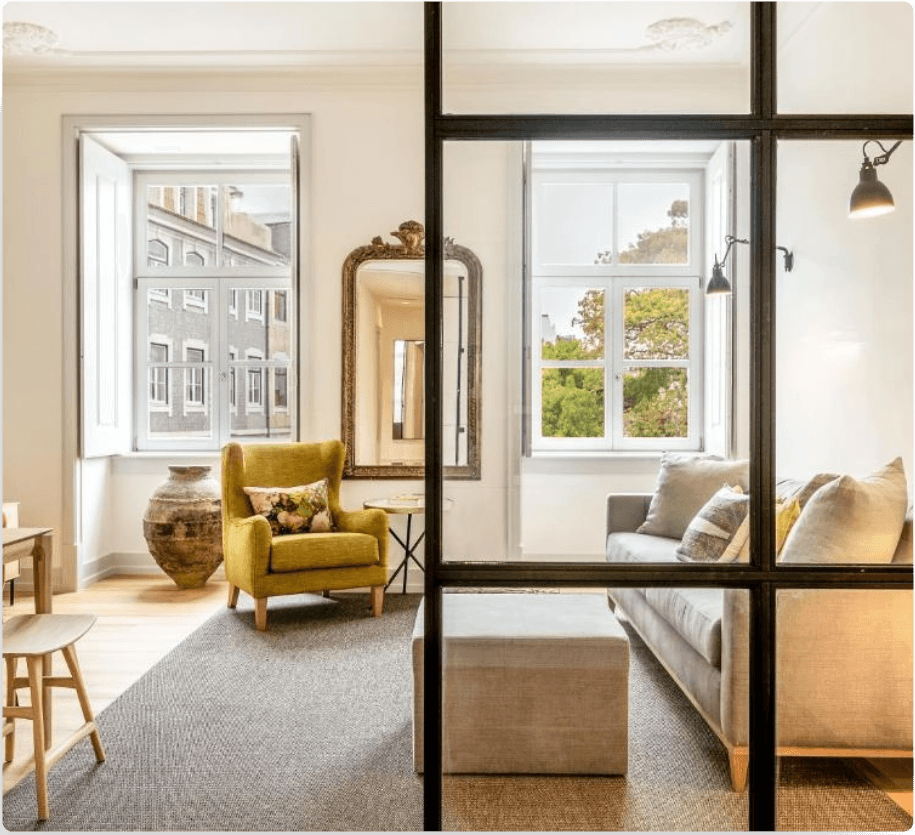 Locations
Continuous growth for the last 8 years
Making property management easy
Currently, with over eight years of history and continuous growth, LovelyStay manages properties not only in major cities like Lisbon, Porto, and Algarve, but also in locations such as Madeira, Sintra, Cascais, Ericeira, Matosinhos, Vila Nova de Gaia, Funchal, Póvoa de Varzim, and many other towns scattered throughout the country.
On the other hand, LovelyStay is the exclusive operator of one of the most promising hospitality serviced apartment brand called Ando Living, which aims to develop more than 2,600 properties in the next 5 years. In the meanwhile it's expanding in the Mediterranean (Portugal, Turkey, Spain, Greece) and major international cities like Dubai, London, Berlin and Paris.