We're changing the whole game.

join us
Why Join LovelyStay?
We are the number #1 hospitality property management company in Portugal. Our clients, be it the owners or the guests themselves, know exactly why!
Flexible Benefits
Our meal allowance card is a visa card which can be used anywhere, variable bonuses are paid through flexi benefits.
Specific Allowances
We cover your commuting costs or alternatively offer a supplement for remote work expenses such as Wi-Fi.
Healthcare
We care to provide an excellent healthcare package.
Flexible Work Policy
We have flexible working hours as we trust our employees to get their work done.
Friendly Environment
We understand the importance of a positive work environment, it comes naturally to us & our office cats.
Learning & Development
We strongly support the development of your skills to enable you to reach your full potential.

Support

Proactivity

Excellence

Flexibility

Transparency

Dedication

Reliability
Our values
Our Seven Values
LovelyStay principles guide & drive our mission and goals. They guide crucial actions and behaviours, such as how business decisions are made and successful relationships are formed.
Activities
Life Outside Of Work
We believe taking time to focus on out of work activities can actually lead our employees to be more creative in their day-to-day.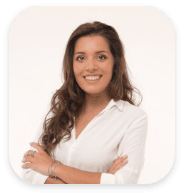 LovelyStay
Benefits of our activities
Improving team communication
Fostering trust & respect in the team
Strengthening team dynamic
Enhancing productivity & performance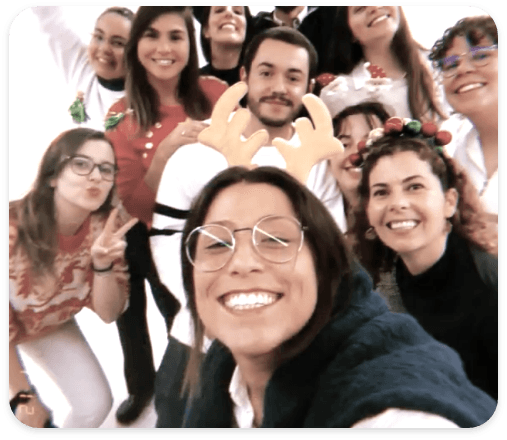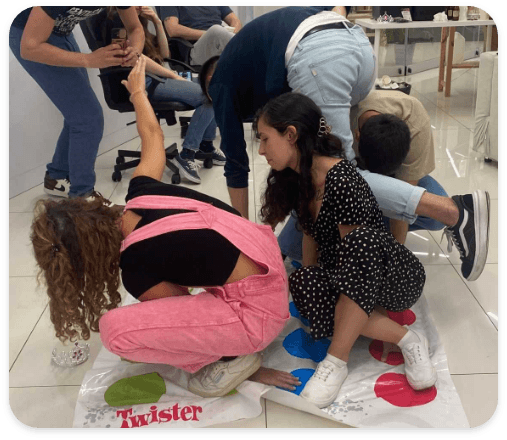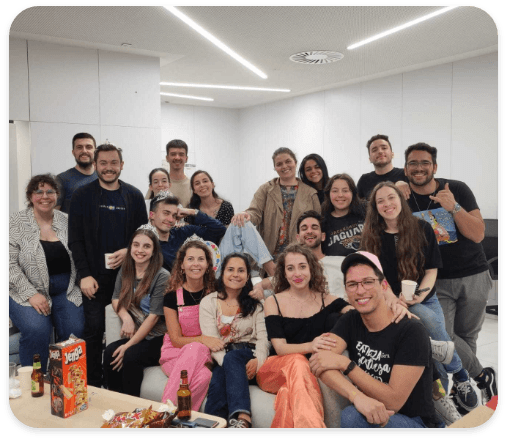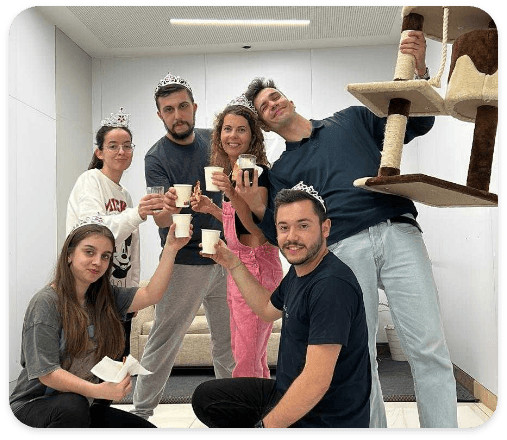 What Our Employees Say About Us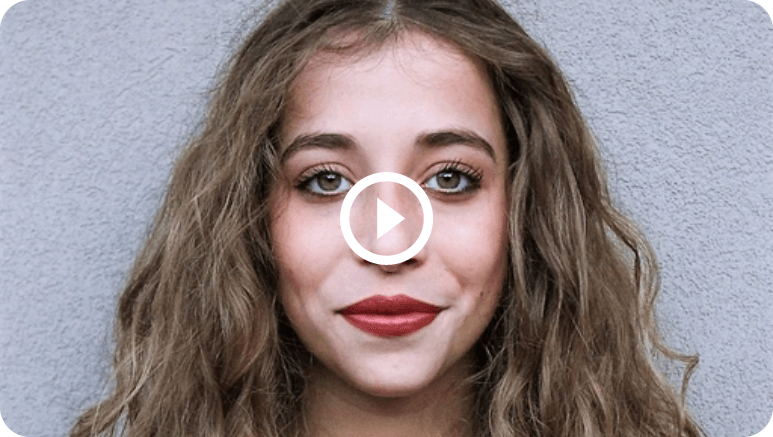 Catarina Russo
Back Office Assistant
Catarina works as a Back Office Assistant. In her role, she handles a variety of tasks including booking reservations, answering calls, and assisting with check-ins. In this video, she shares her experience working with our company and her insights on what it's like to work as a Back Office Assistant. We hope you enjoy hearing from her and learning more about the important role that Back Office Assistants play in keeping our business running smoothly.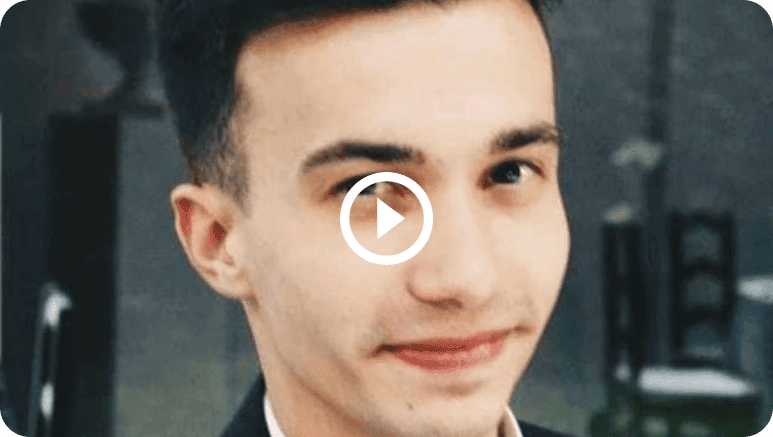 José Pinheiro
Project Manager
José is a Project Manager at LovelyStay, responsible for overseeing and managing a segment of properties within the portfolio to ensure that LovelyStay's quality standards are met for both guests and owners. He coordinates with various teams and stakeholders to maintain high standards for each property, manages budgets and timelines, and provides support to owners to attract and retain guests.
Early Career
Early Career Talents
Fresh perspectives and innovative ideas
We value our early career talents for their fresh perspectives and innovative ideas that always challenge the status quo.
Our Approach to Early Talent Recruitment
We have a tailored approach to recruiting early talents based on their potential rather than just years of experience.
Incentivising Growth and Advancement
We provide a clear career path with associated benefits to incentivize young professionals to build a long-term career.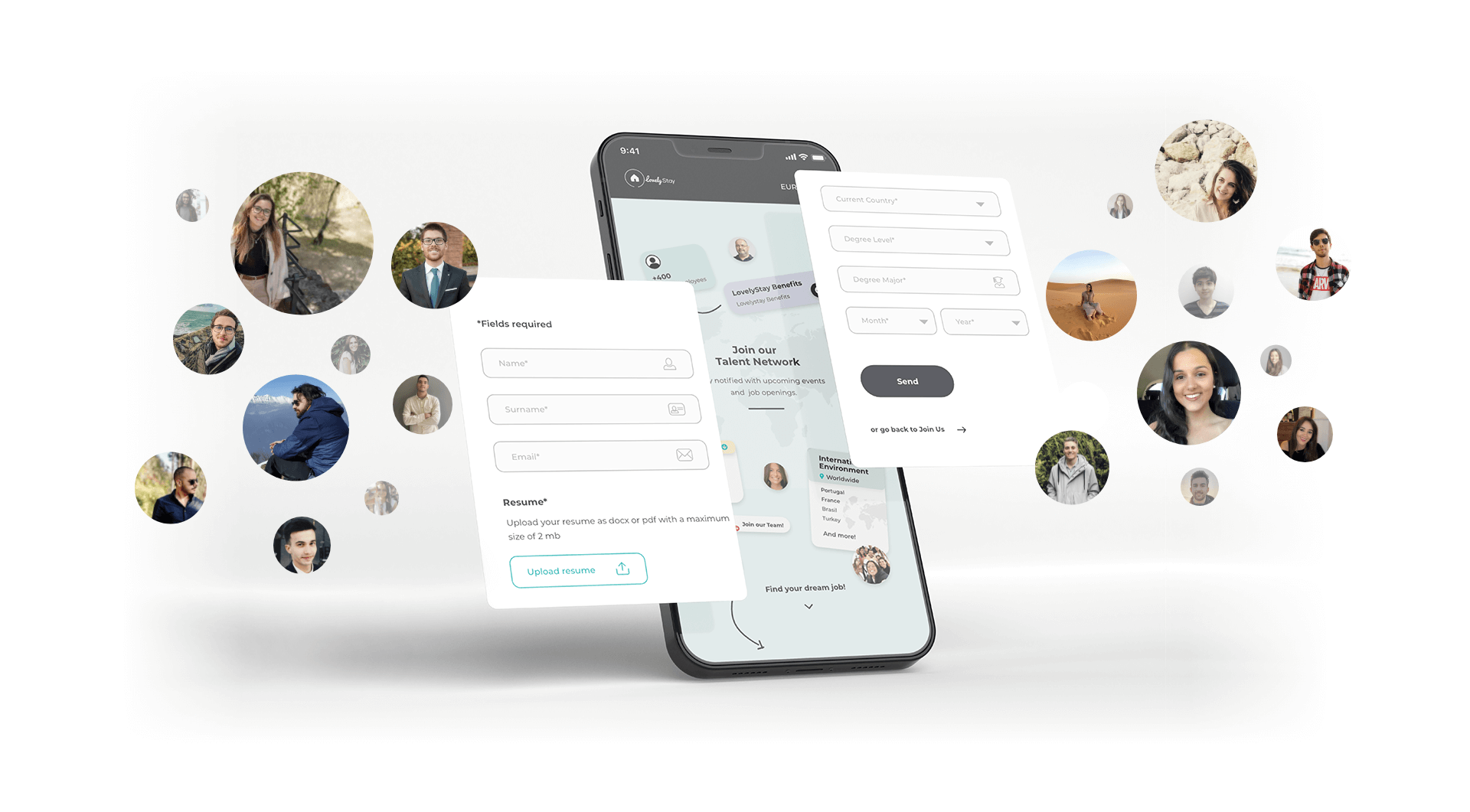 Engaging Work
Blend rotational job assignments during your entry level period

Career Growth
Coaching & mentoring, giving actionable feedback & training

Network Dev
Developing cross functional networking & interaction.
Discover Our Career Development Programs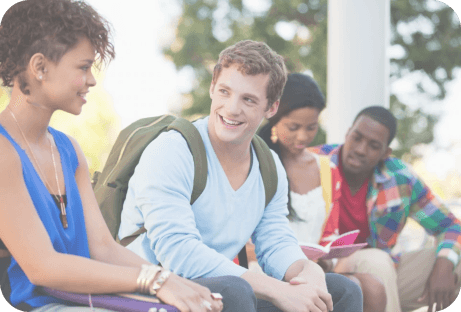 Student Internship
Develop confidence and foundational Skills required for a successful career.
Apply Now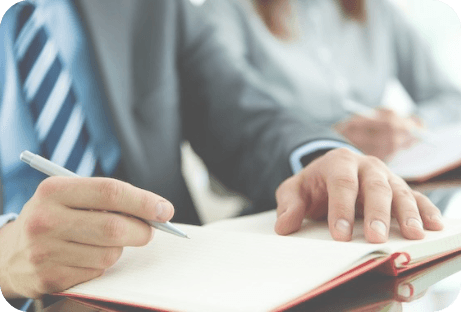 Professional Kick Starter
Receive on-the-job training in order To be successful in long term run.
Apply Now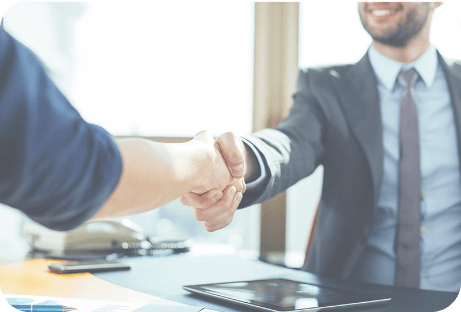 Experienced Professional
We value the skills & new perspectives that experienced hires bring in.
Apply Now
Spontaneous applications
Send an email to tell us a bit about yourself and to explain why you would be a great fit. Please use the name of the position for which you're applying as the subject, and attach your application.